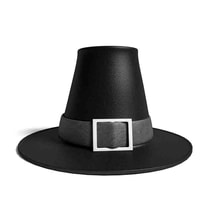 How to become a member...
To become a member of the
California Mayflower Society
, or to apply for a supplemental line, you must provide proof of direct descent from a Mayflower Pilgrim. The steps below will guide you through the process.
​1. Complete, then submit, the information on the
Join
page of the California Mayflower Society webpage.
2. A State Historian will then send you a Preliminary Application Form via email.
3. Return your completed
Preliminary Application Form via US Mail to the State Historian.
4. Upon review of your application you will be contacted by the California Mayflower Society or our Colony Membership Chair, CMC, regarding the results of your application.
Some things to be aware of:
Birth, death and marriage certificates from a town, city, or county recorder's office are the preferred form of documentation. Headstone photographs are an accepted form of documentation if they provide the necessary information. Multiple marriages must also be documented to ensure you are a "biological" descendant. Membership documentation from organizations such as the
Daughter's of the American Revolution
or the
Sons of the American Revolution
, while possibly helpful, are not automatically accepted as documentation for membership in the Mayflower Society. Your research project may be demanding but it will also be rewarding as you trace your line back to the Mayflower and "touch" American history.
Mayflower Passengers know to have descendants
​
* Includes descent from a wife or child on the Mayflower
** Includes children by her first husband
*** Died the first winter; family never came to Plymouth; descendants in The Netherlands